It's almost school time and you'll soon be back to your routine. ( I think I can hear the cheers 😉 )  To help the scholars in your home study in a productive, inspiring space I've trawled through the web for inspiration.
Study Rooms
Some great ideas for that spare room or that playroom they've grown out of.
http://www.greylikesnesting.com
Study Spaces
When you don't have an entire room to dedicate to a study. Try some of these ideas that only take up a small space.
http://www.bystephanielynn.com
http://www.iheartorganizing.blogspot.ie
I Heart Organizing also has lots of helpful tips for organising everything! The blog also hosts lots of free printables from book labels, cleaning schedule, calendars, to do lists etc. Check them out at http://www.iheartorganizing.blogspot.ie/p/free-printables.html
Affordable Accessories
Posters can be great reminders of your goals and aims. Try displaying some inspirational quotes to keep spirits high!
For some positive inspiration like the poster below, check out http://www.etsy.com/ie/shop/TheMotivatedType . With prices starting from €9.61 + free shipping they're really affordable.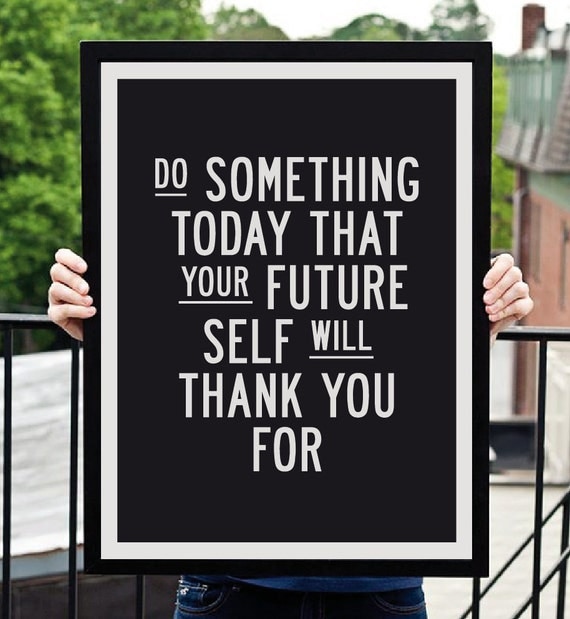 This wall organiser from Ikea is only €27. It's practical and colourful and takes up very little space!
I'll keep my fingers crossed for all those top marks! 🙂
x Ciara x